Events
LaRue Wines Summer Barbecue
August 2022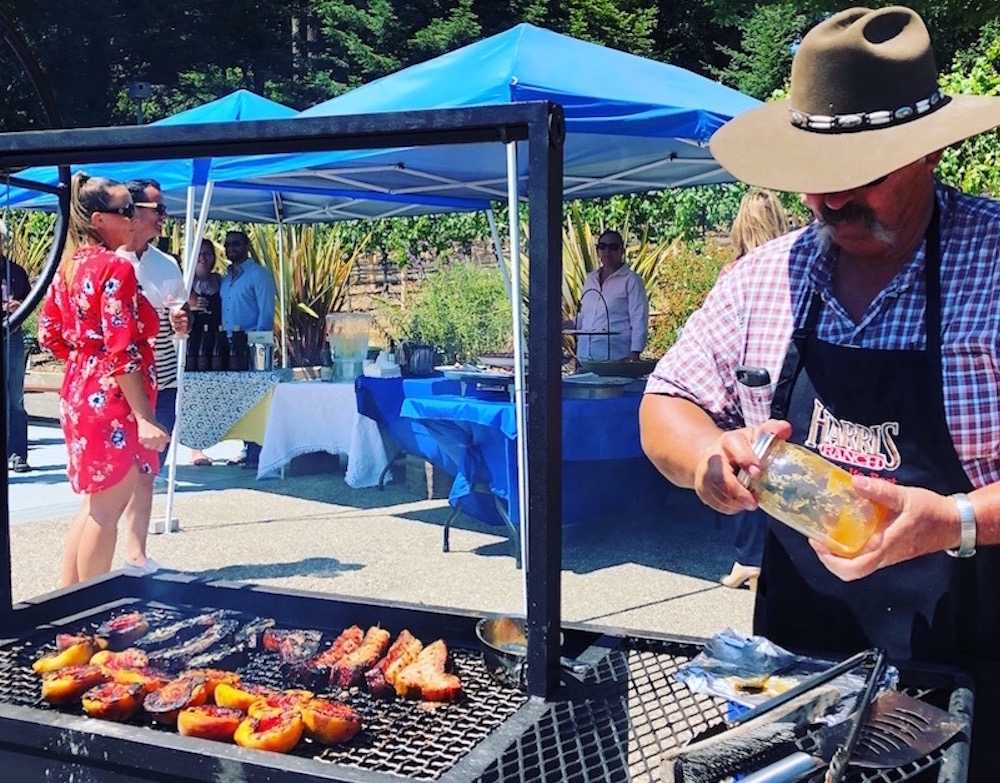 The Annual Barbecue is back this year! More details to come soon.
Emmaline Ann Vineyard
Sebastopol, CA
International Pinot Noir Celebration
July 29th-31st, 2022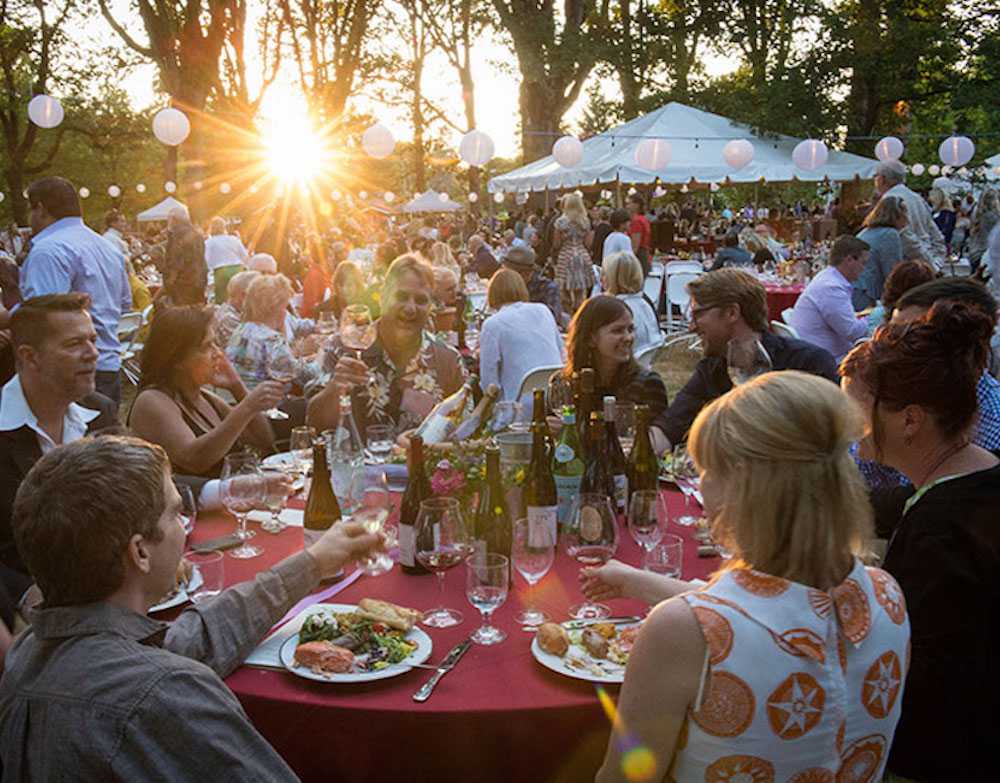 Join us for the 36th Annual International Pinot Noir Celebration! This event offers Pinot noir consumers and industry members the chance to enjoy an unparalleled selection of Pinot noir from around the world via a full schedule of seminars, walkaround tastings, winery tours, and unforgettable meals prepared by top Northwest chefs.
This year, not only will LaRue be a featured winery, but Katy will also be speaking on a panel at the event. We are really looking forward to participating in this event and being included with such amazing wineries from around the world.
Linfield College
McMinnville, OR
---